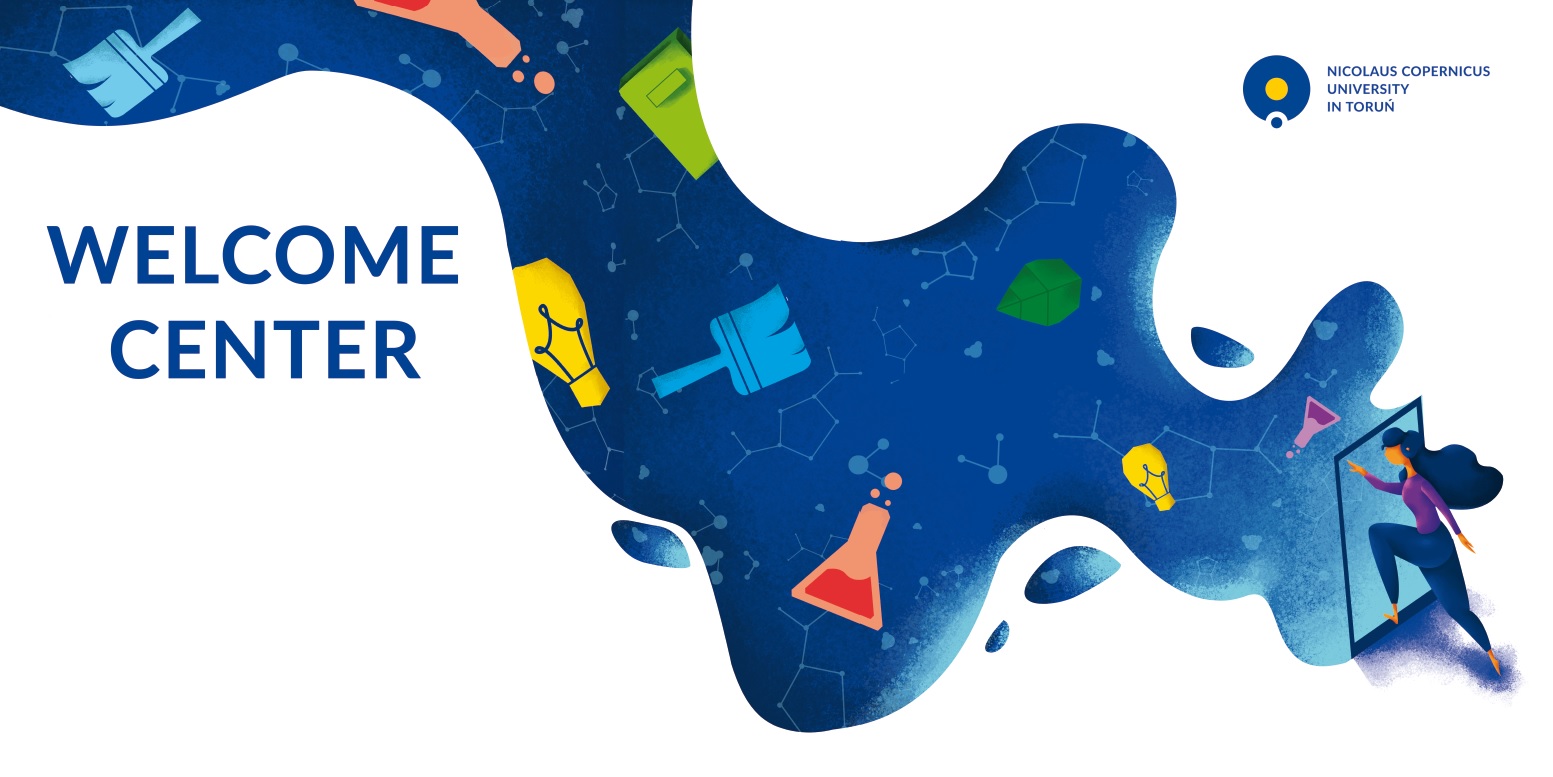 DEAR NEW STUDENTS AND GUESTS!
Especially for you we created a WELCOME CENTER which will serve as an information point.
It is the first place to which you should go to ask:
Where is the Erasmus+ office?
Where should I bring my original documents?
Where is my Faculty?
When do I have to pay tuition fee for next semester?
Where is AULA UMK?
How to get to the Old Town?
Where is Dormitory no.?
How can I register for classes?
What should I do after arrival?
When do my classes start?
and many more…
BEFORE you ask those questions, download this WELCOME GUIDE - your best source of knowledge :)
DOWNLOAD WELCOME GUIDE
Welcome Center is located in REKTORAT, ground floor on the right side (opposite the red couches)
Opened SOON! See you there :)